Canada Contemplates Cap on International Student Influx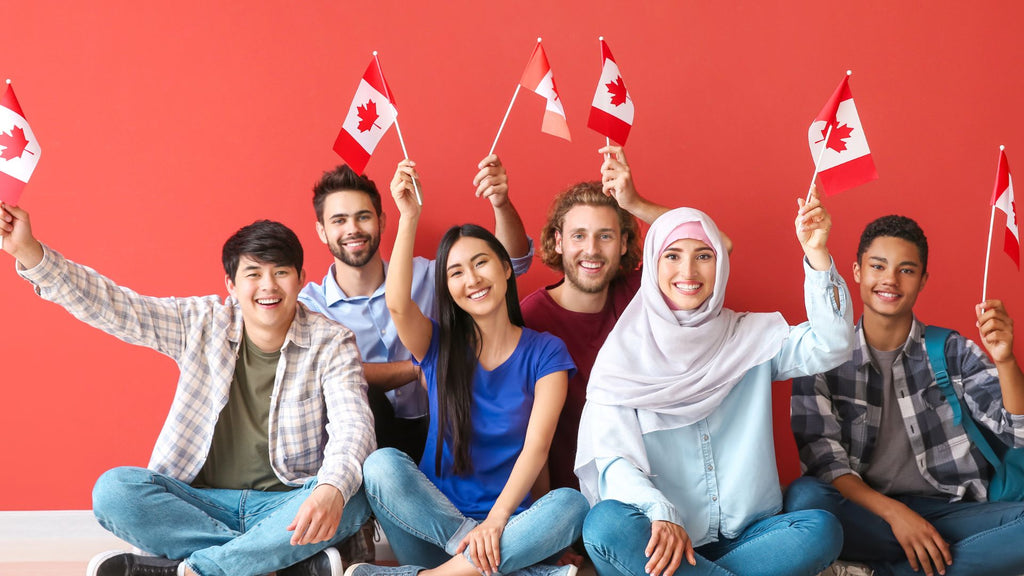 Canada is currently deliberating the possibility of imposing a cap on the number of international students entering the country, a decision that has triggered discussions on how small businesses can support these students during these challenging times.
The discussion around limiting international student arrivals comes as Canada grapples with a housing crisis, but several provinces are expressing reservations about the federal government's suggestion of implementing such a cap, emphasizing that they have not been adequately consulted.
Officials at the federal level, including Immigration Minister Marc Miller, Housing Minister Sean Fraser, and Public Safety Minister Dominic LeBlanc, have indicated that Ottawa is exploring the option of capping international student admissions. However, Global News reached out to provincial and territorial governments to gauge their views on the matter.
While three provinces, British Columbia, New Brunswick, and Newfoundland and Labrador, reported that they had not been consulted on a proposed cap, the government of the Northwest Territories confirmed discussions with Ottawa regarding potential changes in international student policy.
In response to these potential restrictions, small businesses like Hotel Depot in Vancouver are stepping up to provide support. We at Hospitality Emporium recognizes the challenges that international students face when they arrive in a new country, such as finding affordable accommodation and accessing essential supplies.
As discussions continue, it becomes increasingly clear that international students play an important role in the Canadian society, contributing not only culturally but also economically. We are actively exploring ways to lend a helping hand to these students.
Throughout the years, Hospitality Emporium has hired international students, offered job opportunities, and created avenues for financial stability during their time in Canada.
We understand that international students bring diverse talents and skills that can benefit the local economy. By providing employment opportunities, they aim to empower these students to support themselves while gaining valuable experience in the Canadian job market. This approach not only assists students with their financial needs but also enriches the community by harnessing the potential of these talented individuals.
In this collaborative effort between the government, educational institutions, and local businesses, the goal is not only to address housing and immigration concerns but also to create a supportive environment where international students can thrive, contribute, and build a future in Canada.